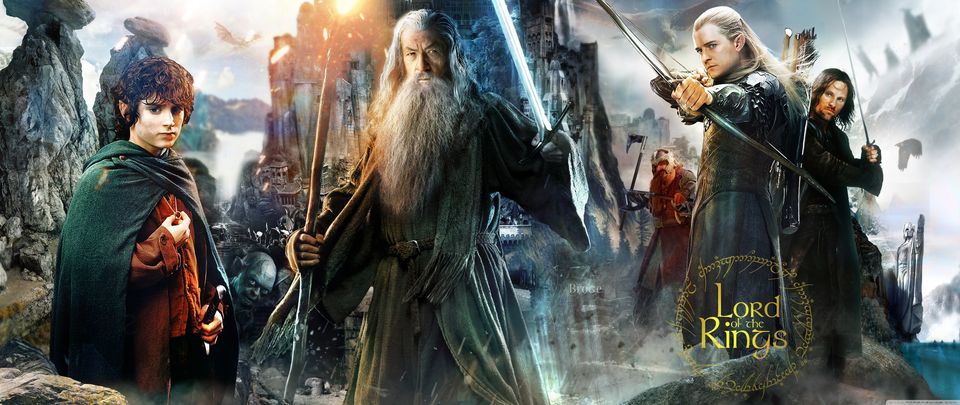 M.A.M.E. 2022- Hosted by the Kingdom of Polaris
175
175 people viewed this event.
M.A.M.E. is back! For the first time in 2 years, we are hosting our in-person event season starter and Mid-reign, complete with food, battlegames, Fledgling and Valkyrie tournaments, arts and science classes, a premier dinner, and more.
This year we are adopting the theme of our Monarch; Lord of the Rings. As Midreign, we are the Twin Towers part of the story and will feature activities and battlegames around the plot.
As we draw closer, details will be updated and published, especially be on the lookout for posts about Cabins, the Premier Dinner, Tournaments, and Classes.
Cost:
Pre-pay: $40
At Gate: $45
Bunk Fee:
Cabin: $15
Platform Tent: $10
As some of our sites have become too small or as we search for better amenities our site costs have risen, as has the price of food and resources, to reflect that the entrance price has increased from our entrance price of years past.
In addition, there is a bunk fee this year for those that want to stay in one of the unreserved cabins or platform tents. When reserving a ticket, or getting one at the gate, you will be assigned a specific cabin or tent sticker, these may be traded with others to keep friends, Fighting Companies, and such together.