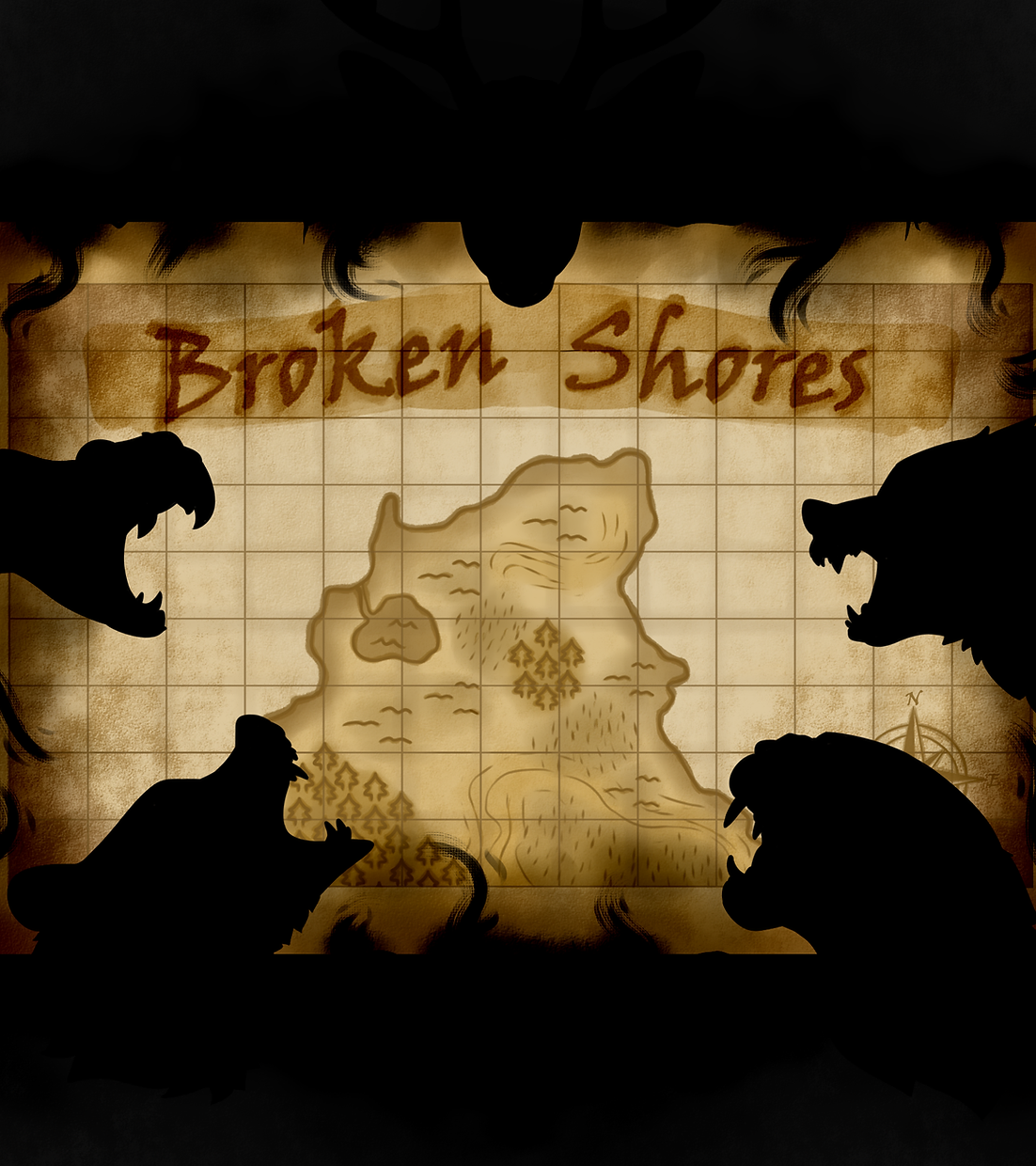 Broken Shores: Songs of Sorrow
38
38 people viewed this event.
An age of exploration to industrial era mid-fantasy/horror LARP
For as long as we have known there has only ever been the Old World, with its kingdoms forged through the centuries. That was until one day, five years ago, when a massive tremor shook the earth. Ships sailing farther from the Old World began reporting a new land, one that had never been seen before. The Kingdoms sent many expeditions to this new land, but none ever returned. That was until one year ago, when a single ship bearing a member from every kingdom came from this forsaken land. They spun tales of a land beyond the scope of imagination. Of monsters born from pure nightmare. And of a strange green rock, that they called Surge. They also told tales of a small town built on the northern point of the continent, a town called Sorrow. A town of people from every kingdom trying to survive in this land.
That's where we're headed on one of the many boats making the passage. We each have our own reasons, be it glory, be it wealth, or just curiosity. We're headed to Sorrow, the first city of a cursed land.